The Gold King Buys Coins!
U.S. Morgan and Peace Dollars (Silver Dollars)
Morgan Silver Dollars: 1879-1921
Peace Silver Dollars: 1921-1935
All U.S. Silver Coins
Quarters and Dimes dated 1964 and older.
Half Dollars dated 1970 and older.
Half-Dimes, Twenty Cent Pieces.
All dollars dated 1935 and older.
U.S. Copper & Nickel Coins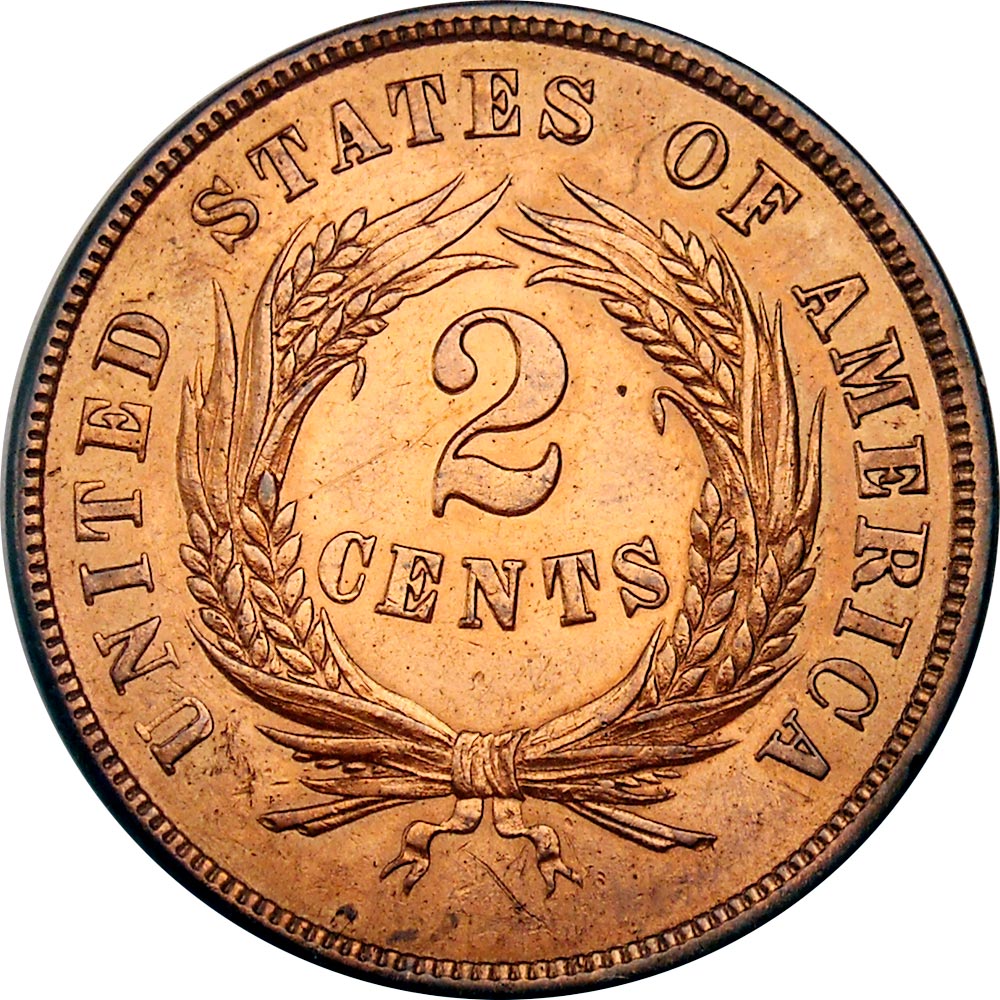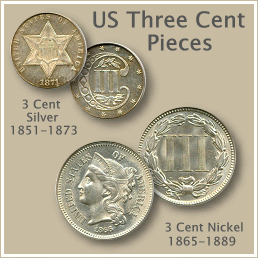 All Half Cents – 1793-1857
All Large Cents – 1793-1857
All Flying Eagle & Indian Cents – 1856-1909
All Two Cent Pieces – 1864-1873
All Three Cent Pieces – 1865-1889
All Shield Nickels – 1865-1883
All Liberty Nickels – 1883-1912
All Buffalo Nickels – 1913 – 1938
U.S. Proof and Uncirculated Coin Sets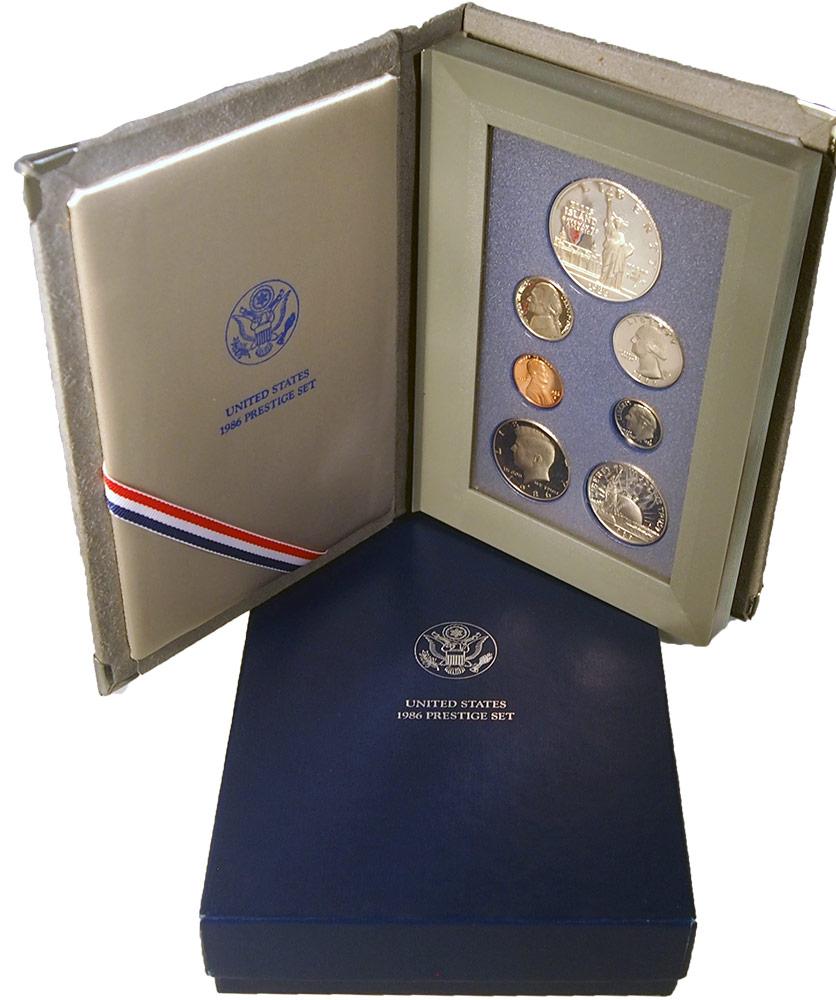 All Proof Sets
All Prestige Sets
All Mint Sets
U.S. Paper Money
U.S. Currency – Series 1933 or older
Silver Certificates
All U.S. Fractional Currency
Confederate Currency
National and State Banknotes
PCGS Graded bills
U.S. and Foreign Gold Coins
American Gold Eagles (Proof American Gold Eagles)

American Gold Buffaloes

US Liberty and Indian Head Eagles

We also buy foreign gold coins including but not limited to Mexican Gold Pesos, Austria Philharmonic, Australian Kangaroo Gold, Chinese Gold Pandas, Canadian Gold Maples and South African Gold Krugerrands.